The Balmarin approach
We create designs that integrate buildings with their surroundings. We strive to create surprising but culturally rooted buildings that enrich the public realm.
Balmarin architecture reflects our understanding of how people and organizations use space and place. To create functional buildings at all levels, both inside and out, we collaborate with clients, communities and end users.
Balmarin Mission
We have a clear strategy to coordinate the entire process between all parties such as our client – local authorities – third parties and other stakeholders in a transparent and respectful manner, based on trust.
Balmarin Services
We offer a full range of services in design and construction:
1. ARCHITECTURE
Residential construction design
Design of commercial or industrial buildings
Redesign of existing buildings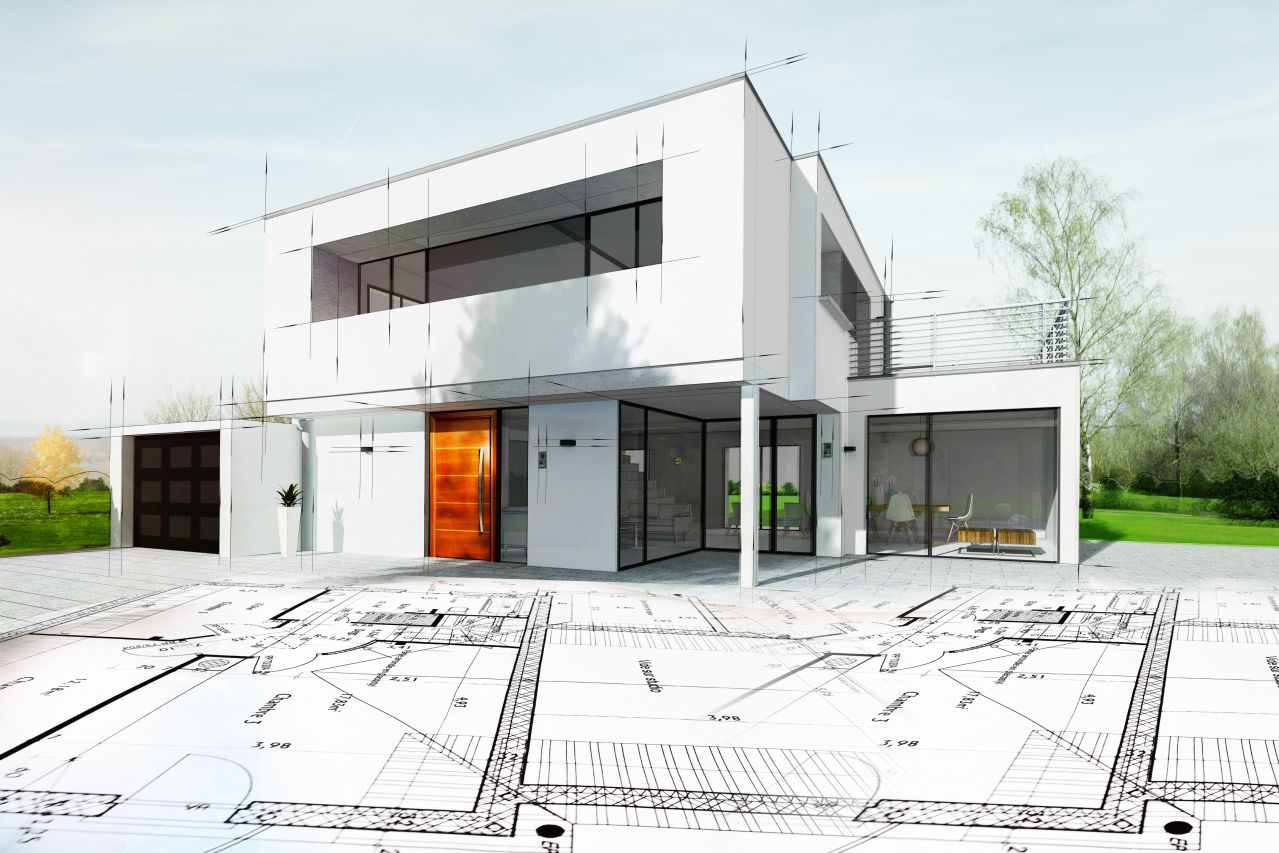 2. DESIGN AND ARRANGEMENTS
Interior design
Building facades
Exterior fittings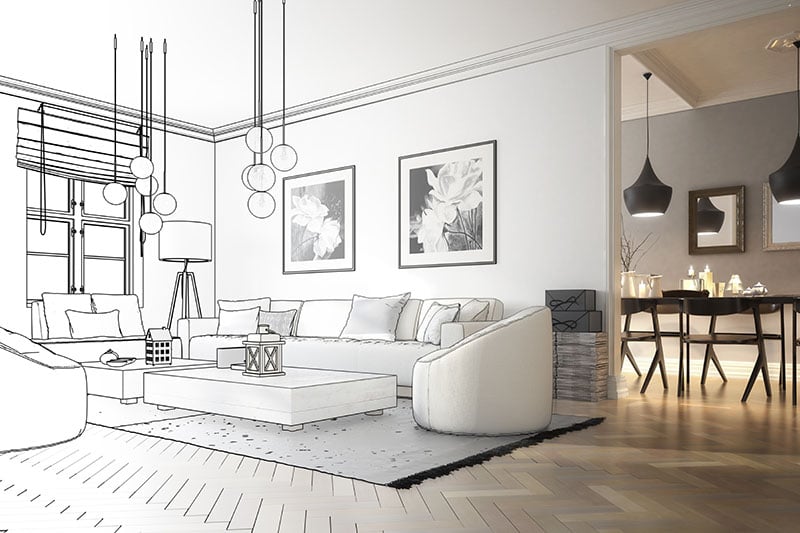 3. CONSTRUCTION
Residential buildings
Constructions with commercial or industrial destination
Site monitoring (Site Management and Technical Managers)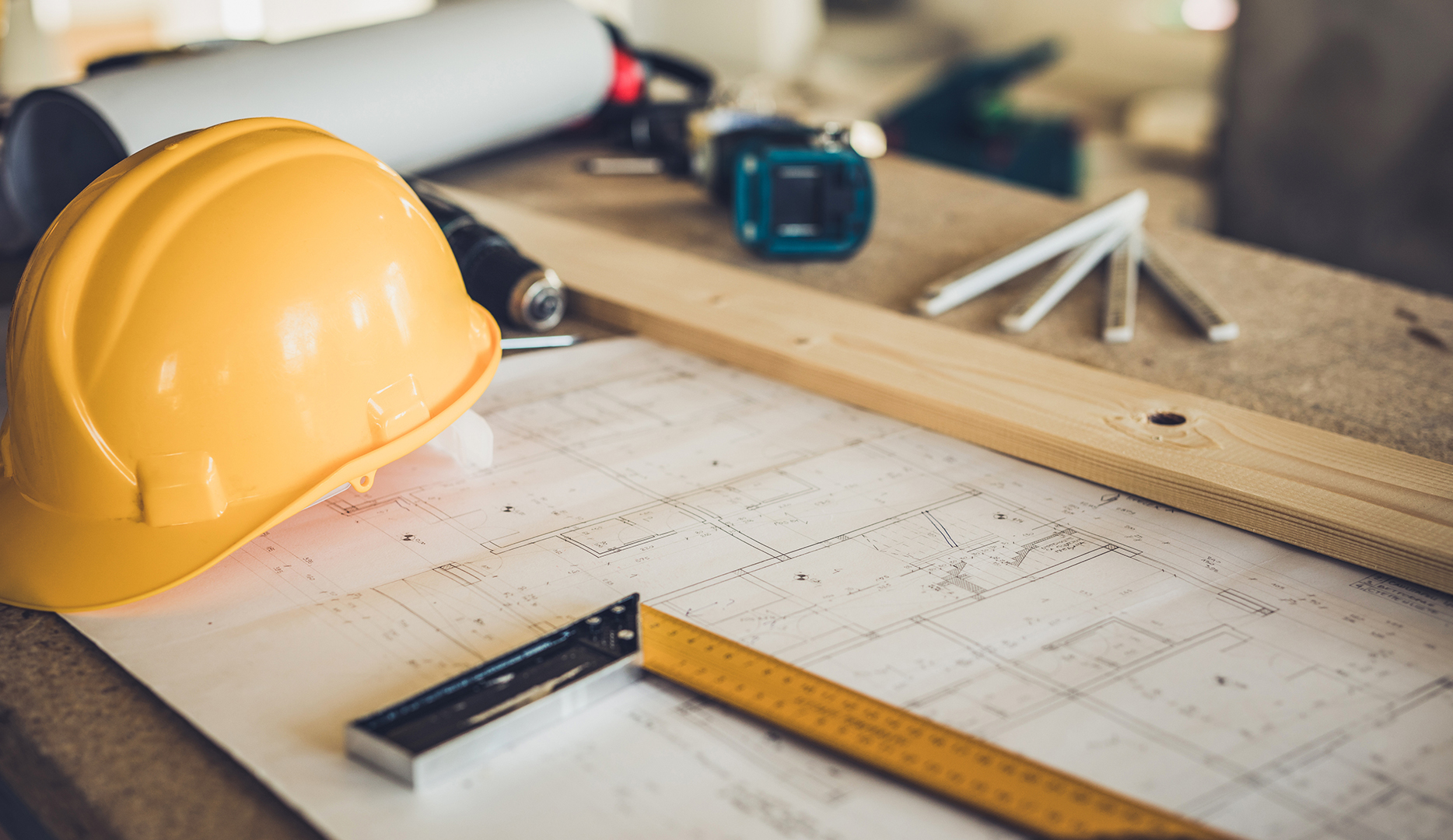 4. Turnkey repairs
We offer complete repair and renovation services for apartments, houses, and commercial premises.
We carry out all necessary work with rigorous quality control.
We use unique software for managing work, and expenses and tracking them in real-time!