We are proud to partner with several reputable companies and organizations that help us fulfill our mission and provide quality customer service. Our partners share our values and continuously help us develop and innovate in our industry.
Our partners include: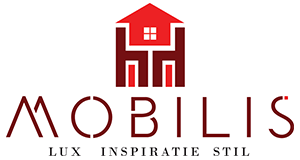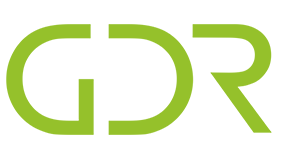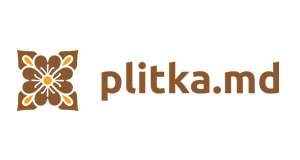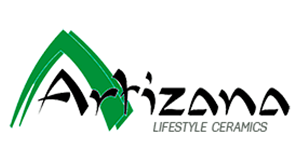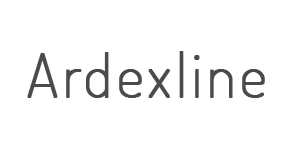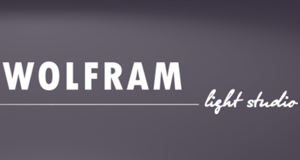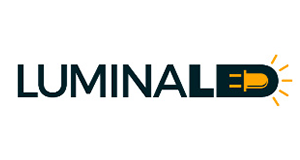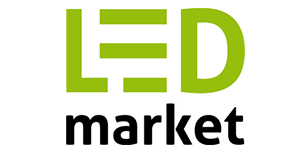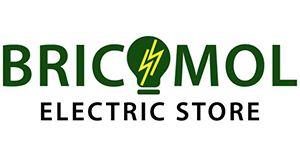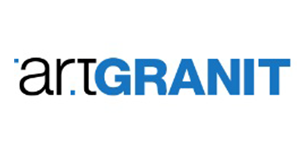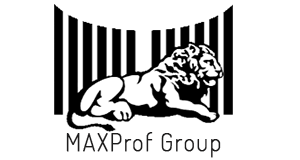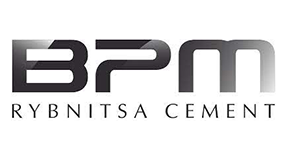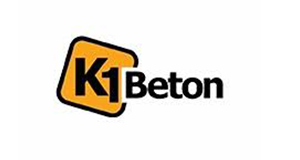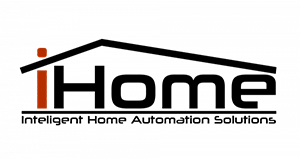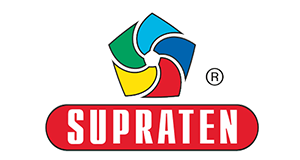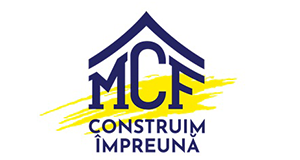 Each partner brings added value and expertise in their field, and our collaboration allows us to expand our markets and provide better and more efficient services to our customers. We enjoy a long-term relationship with each partner based on trust, transparency, and close collaboration.
For more information about our partners, we invite you to visit their websites or contact us for more details.