get to know us and start working with us
Balmarin Project is an interior design and architecture studio specializing in residential and commercial projects. It is aimed at customers looking for homes that fit their lifestyles, companies, and real estate agents in the premium segment.
Balmarin Projects is a leader in timeless design homes thanks to its in-depth knowledge of modern living, current client expectations, and extensive identity and experience in international real estate markets. Balmarin Projects' minimalist stylistic approach, which emphasizes quality finishes and details and modern textural palettes, creates interiors reflecting the new luxury era. It also increases property value.
Balmarin's diverse team of architects reflected our achievements. Our client's complex profiles, extensive cultural experience, and constant training allow us to offer the best solutions for a home that significantly impacts his quality of life.
We offer services that meet the highest customer requirements. Our team of professionals ensures the quality of our work.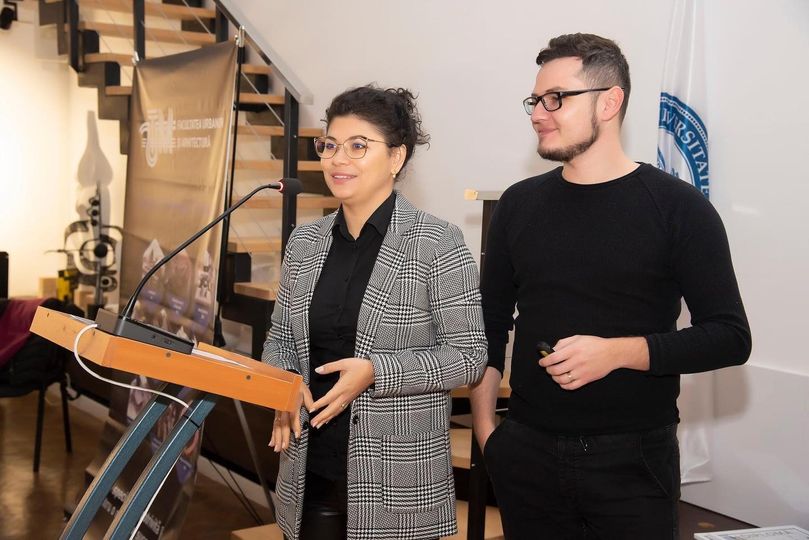 OUR SERVICES:
We offer interior design and architecture services. Our team has extensive experience in designing, constructing, and repairing residential and public spaces. Our company offers its services in the following areas:
Find out more...
Design is where science and art break even
People ignore design that ignores people